WORLD CLASS BRAKING FOR YOUR BRAND
Private Brand Solutions is a specialist division of Allied Nippon Europe set-up to harness the power of Allied Nippon's production capabilities.
Through direct access to Allied Nippon manufacturing, Private Brand Solutions delivers world class friction products for your brand with a confidential, flexible and tailored end-to-end service that is proven to deliver impeccable results for our customers.
AT A GLANCE
As a customer of Private Brand Solutions you have access to a range of advantages:
– World Class friction produced by Allied Nippon – Extensive product range with full R90 approvals – Bespoke customer solutions – Technical & cataloguing support
– Flexible supply options – UK-based customer support

'E' Certified Performance
All Allied Nippon brake pads are meticulously 'E' certified to comply with ECE R90 regulations.
​- Material Upgades – Wear leads– Patented noise reduction technology – Brake pad clips– Caliper Bolts
FLEXIBLE
SERVICE
We recognise that every private label customer is different and cater for
this with a tailored service

This division of Allied Nippon Europe offers clients a full service solution tailoring product range, specification, packaging and delivery to the needs of your business.
​- Flexible order quantities – Full containers to individual pallets– Flexible Logistics – Dedicated customer service representation– Cataloguing Support – Marketing solutions
PRIVATE BRAND EXPERTS
Our dedicated team of experts collectively share over sixty years of private brand experience. Based in the UK, this team are primed to support the needs of private brand customers and deliver a tailored, seamless level of service.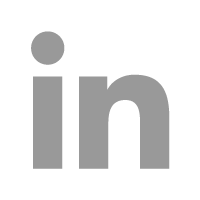 DR KEITH ELLIS
Director of Braking & Business Development
Holder of a PhD in Materials Science and an MBA in Business Administration Dr Keith Ellis heads up Private Brand Solutions operation in Europe. His role oversees all product development, manufacturing, quality management, sales and customer service. With over 30 years of experience, Dr Keith Ellis is a well-known, leading authority within the automotive braking industry and it appears each of his three children are very much following in his footsteps – all are currently studying to become doctors of their chosen disciplines.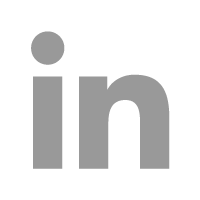 PAUL GIBSON
Sales Manager
Industry professional Paul Gibson leads the Private Brand Solutions sales operations. Bringing a wealth of experience to the role, Paul has previously held positions with original equipment manufacturers and several aftermarket businesses. With an in-depth understanding of braking technology and the European market place, Paul offers his clients a detailed, tailored and expert sales experience. That is of course when he's not scuba diving the caves and wrecks of the UK coastline.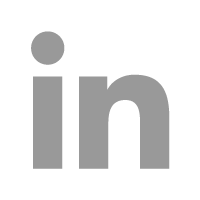 LAUREN COX
Customer Service Manager
Customer Service Manager Lauren Cox ensures Private Label Solution clients receive class-leading levels of service. Lauren's passion is a 'customer first' approach which ensures each customer experience is executed with skill, speed and precision. Having spent nine years with the company Lauren knows what it takes to deliver Private Brand Solution's quality promise, and she leaves no stone unturned in pursuit of the right solution for the customer. Ever the detective, Lauren's inquisitive mind extends to her personal life with a passion for a good crime documentary.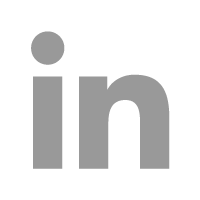 GEORGINA DAY
Customer Service Administrator
Customer Service Advisor Georgina Day is the ultimate safe pair of hands. Responsible for dealing with all day-to-day enquires, Georgina manages the order processing operation from start to finish, updating customers every step of the way. With eight years' experience in a variety of customer service roles, Georgina is a customer service professional with a passion for delivering outstanding levels of service. When not assisting Private Brand Solutions' customers, Georgina dedicates much of her spare time volunteering for the relationship support charity Relate.